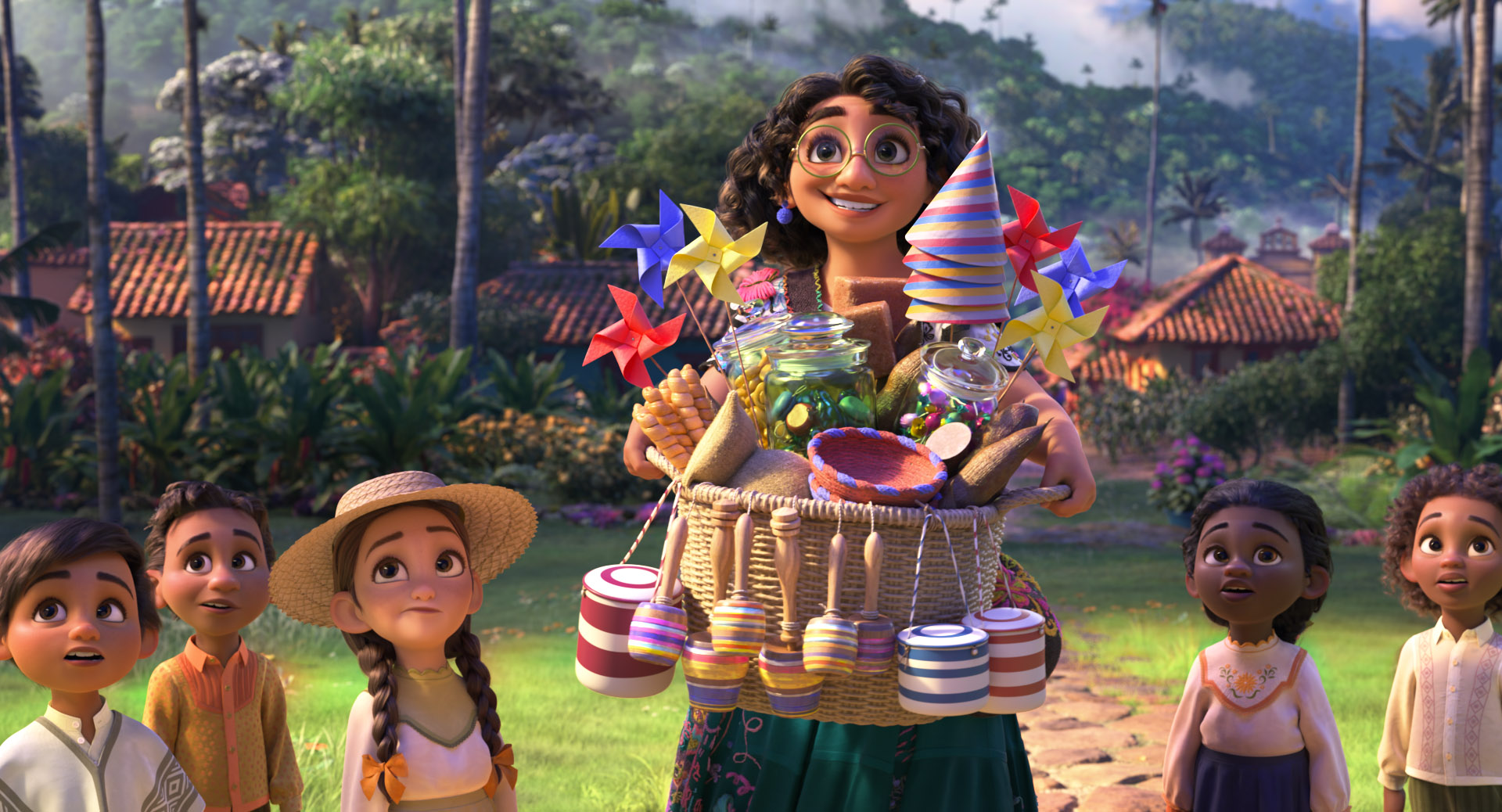 Así es el primer avance de 'Encanto', la película de Disney inspirada en Colombia
Pareciese ser que, desde el estreno de Coco (2017), tanto Disney como Pixar han comenzado una tradición de realizar películas inspiradas en culturas muy especificas de distintas latitudes demográficas.
Lo han realizado con Coco (2017) y México, con Raya and the Last Dragon (2021) y los países de Asia del Sur, con Soul (2020) y la cultura afroamericana y, mas recientemente, con Luca (2021) e Italia.
Pues ahora Colombia se sumará a la lista pues Encanto (2021) acaba de lanzar su primer avance. La película, cuyo primer vistazo pudimos ver hace 6 meses al fin nos ha dado una sinopsis.
Centrada en Los Madrigal, una familia llena de poderes mágicos que se esconde en las montañas de una región conocida como Encanto (2021), llena de música y color. Nuestra protagonista, Mirabel, es la única de su familia sin poderes pero, cuando un mal aceche la región y ponga en peligro a su familia Mirabel tendrá que aventurarse a lo desconocido.
Aunque con una trama que es habitual dentro de Disney, la oveja negra que busca su propio camino, los mas abusados se podrán percatar al ver el avance que hay una clara inspiración en la literatura del «realismo mágico«, especialmente en 100 Años de Soledad de Gabriel García Márquez.
Desde los elementos mágicos hasta la región encantada perdida del mundo y las famosas mariposas amarillas de Mauricio Babilonia esta película toma elementos claros del imaginario colombiano.
Con unos colores vibrantes, una animación espectacular como ya nos tiene acostumbrados esta empresa y un soundtrack compuesto por el gran Lin-Manuel Miranda Encanto llegara el 24 de noviembre de este año y se ve sin lugar a dudas como una propuesta interesante para toda la familia.