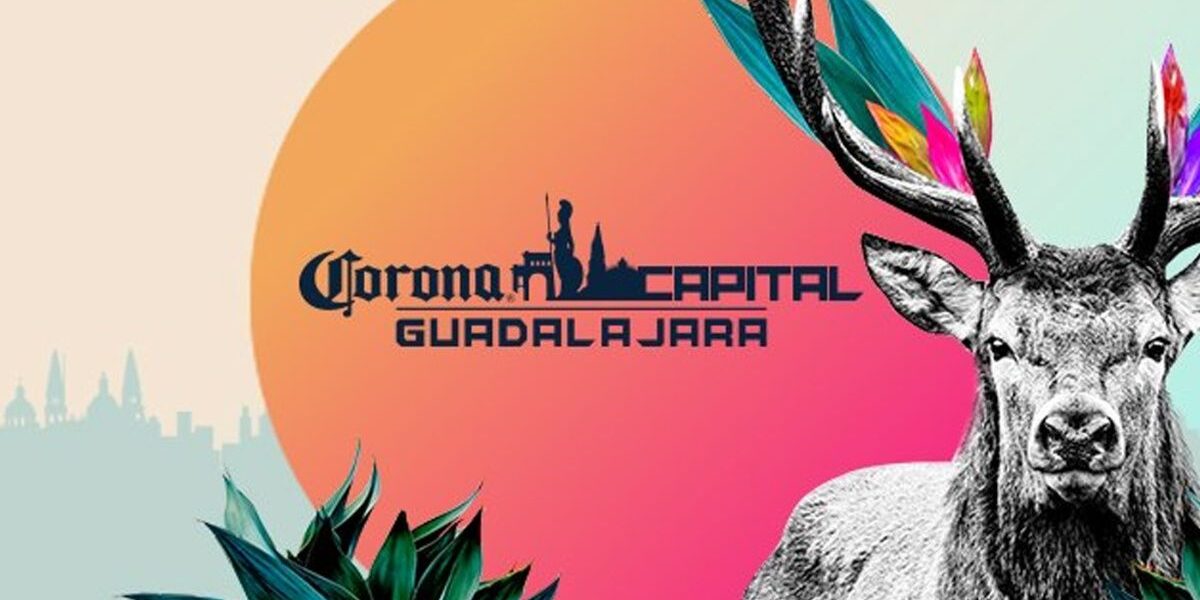 Se filtra el cartel Corona Capital Guadalajara 2021; conoce el line up completo y fecha de realización
Con bastante optimismo, al parecer la organización del Corona Capital Guadalajara, quien previamente postergó su edición 2020 para algún punto de este año, ya tiene planes de realizarlo para el segundo semestre de 2021.
La banda Smash Mouth ha filtrado sin querer el cartel en su cuenta de Twitter. El cartel para esta nueva edición cuenta con los ya conocidos headliners, The Strokes y Kings of Leon, junto a nuevos talentos como The Flaming Lips, Omar Apollo, Kamasi Washington, The Drums y los ya mencionados que filtraron el cartel. Lastimosamente no están Foals, Two Door Cinema Club y Blondie, pero debajo del cartel podemos leer la leyenda «más bandas por anunciar», así que todo podría pasar.
La nueva fecha está prevista para ser los días 25 y 26 de septiembre en Guadalajara, aún se desconoce si será en el Valle de la Arena VFG como ya se había dicho; lo que sí es seguro es que los boletos adquiridos anteriormente sí serán válidos.