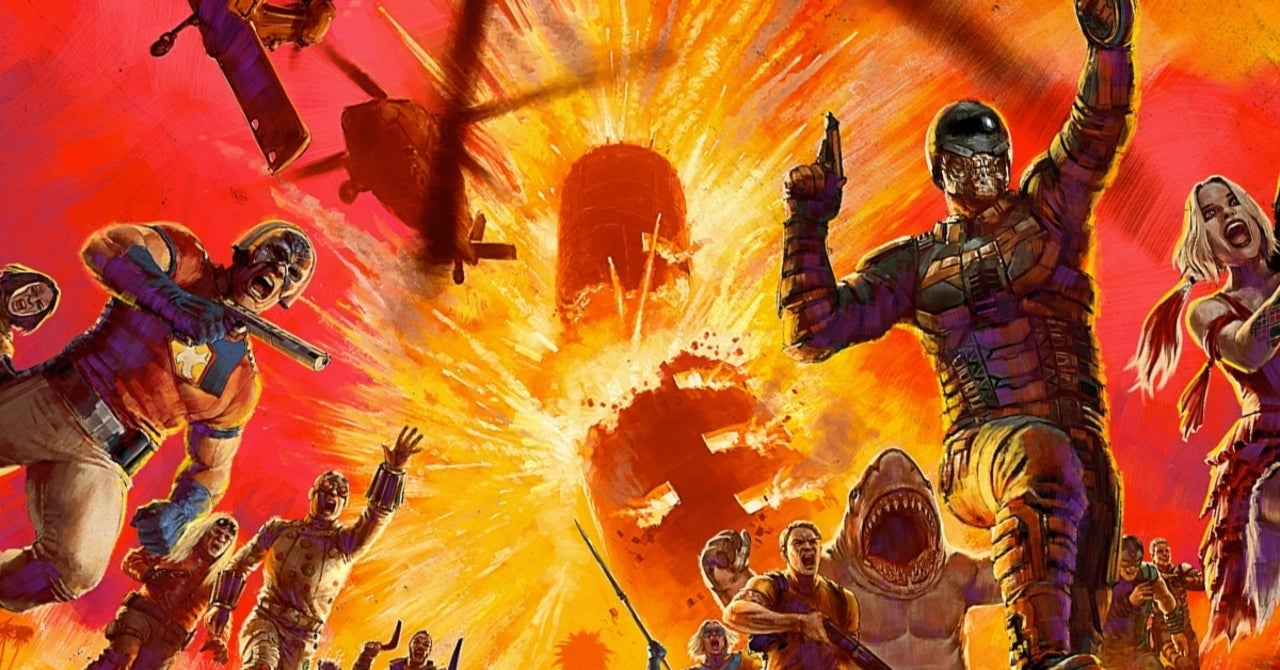 Así es el nuevo avance de «The Suicide Squad» dirigida por James Gunn
Pese a haber tenido un año muy escaso en 2020, DC parece estar dispuesto a retomar las taquillas. Previamente con el lanzamiento a través de HBO Max del tan polémico Snyder Cut (2021) y ahora con el primer avance del reboot/sequela (?) The Suicide Squad (2021), ahora de la mano de James Gunn, famoso por otras entregas de superhéroes como Guardianes de la Galaxia (2014).
El avance, que vino tanto con una versión apta para todo publico como una para mayores de edad confirma lo que desde el primer spot, que apareciera en la convención virtual DC Fandome, habíamos visto.
La película, pese a ser una secuela servirá tanto como secuela como reboot; un nuevo aire a unos personajes e historia que, tras una serie de malas decisiones, habían dejado una película con mucho que desear. Si el Snyder Cut (2021) ha sido la redención de los personajes de la Liga de la Justicia, The Suicide Squad (2021) intentará serlo para el Escuadrón Suicida que vimos previamente en 2016.
Rescatando a personajes como Harley Quinn, que reaparece luego de Aves de Presa (2020), o Amanda Waller interpretada por Viola Davis y con un cast repleto de actores que van desde John Cena, Idris Elba, Joel Kinnaman, Pete Davidson, Sean Gunn, Michael Rooker, hasta el actor mexicano Joaquín Cosío.
La cinta, parte de las películas que Warner piensa estrenar simultáneamente en HBO Max como en salas de cine tiene planeado estrenarse por agosto del 2021.