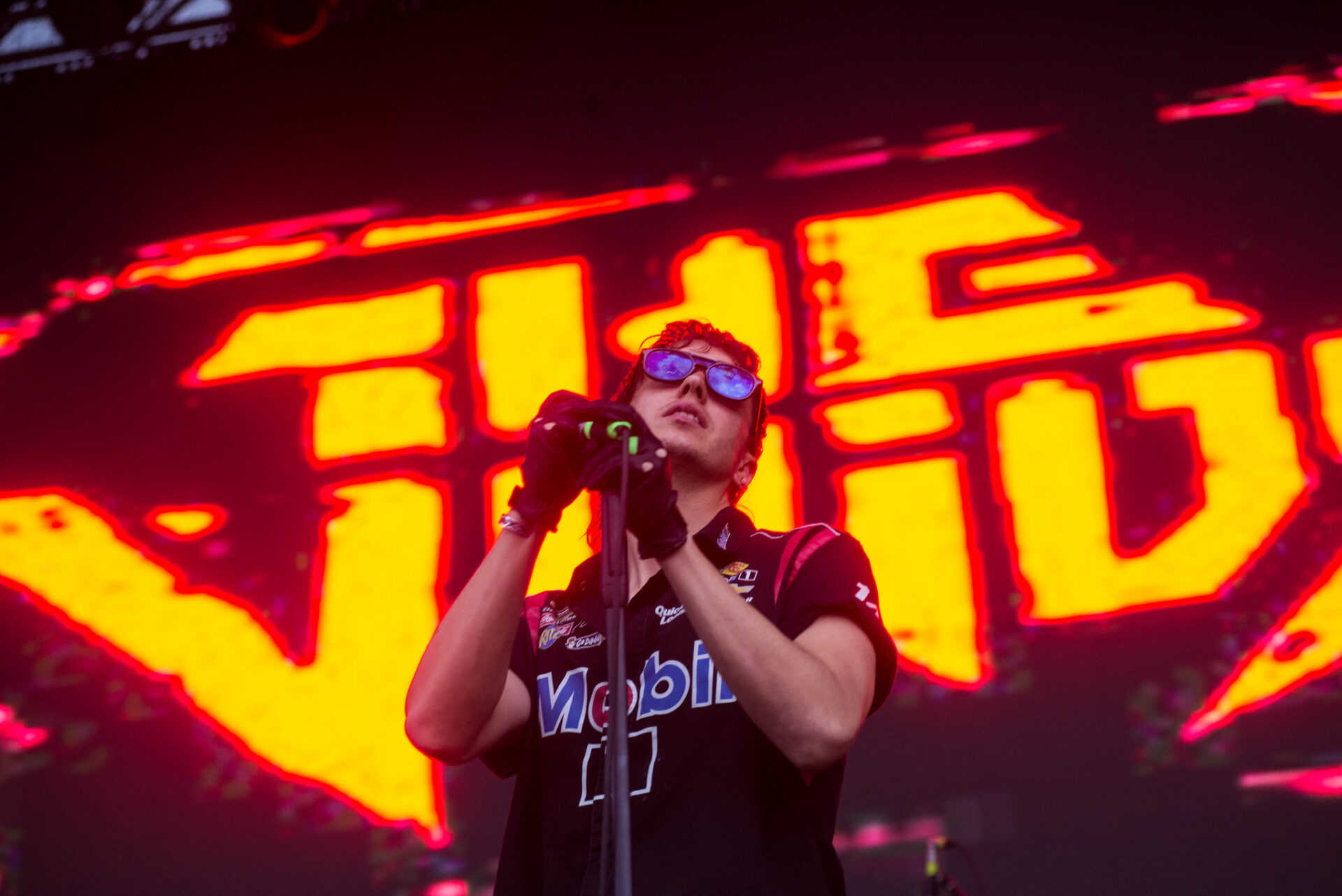 «The Eternal Tao 2.0», una nueva reversión del ya clásico de The Voidz producida por Mac DeMarco
La faceta más experimental y libre de Julian Casablancas se puede divisar en The Voidz; un arte más puro y sin limitaciones se nota acá, en todos los aspectos. No digo que The Strokes limite el proceso creativo del neoyorquino, pero siento a The Voidz un lienzo donde se plasma con mayor libertad que en otros proyectos.
Bajo la filosofía que siempre ha caracterizado a la banda, además de una psicología más enfocada en el profundo pensamiento intrapersonal, surgió The Eternal Tao por allá del 2019, una canción rarísima pero con el toque encantador que The Voidz le sabe dar a sus locuras. Producida por Mac DeMarco, el concepto del Tao chino se alarga y profundiza de una manera brillante en aquella canción.
Como parte de un spot publicitario de los Mets de Nueva York, la banda realizó una reversión del tema antes mencionado con poco más de dos minutos extra, The Eternal Tao 2.0.
Aún se desconoce si estas dos versiones de la misma canción, en adhesión a todos los sencillos que han sacado desde Virtue (2018) hacia acá, serán parte de un próximo material de la agrupación. Se sabe que The Voidz tiene un proceso creativo extraño para la composición y lanzamiento de su música. Sin embargo, sabemos que, sea cual sea la espera, habrá valido completamente la pena.