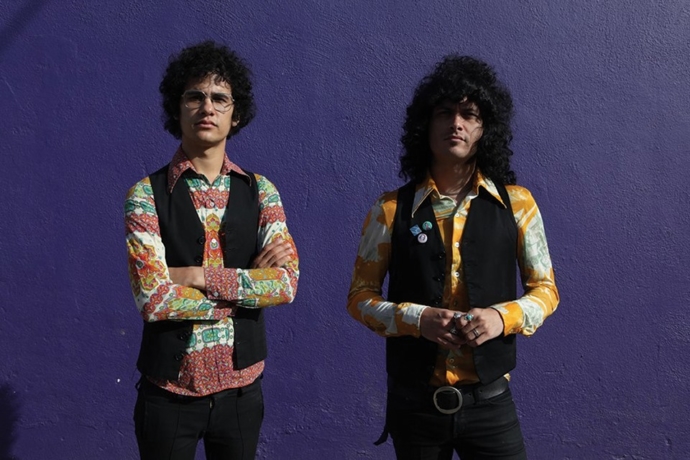 The Mars Volta anuncia su regreso con un nuevo material: «La Realidad de los Sueños»
Tras 8 años de larga ausencia de la mítica agrupación conformada por el par Omar Rodríguez López y Cedric Blixer Zavala, The Mars Volta sorprendió a propios y ajenos después de que publicaran en redes sociales el teaser de un nuevo proyecto.

Siguiendo con la moda de renovar sus fotos en redes sociales cada que algo nuevo está por venir, The Mars Volta renovó sus fotos en Facebook y Twitter para después compartirnos un video de apenas 6 segundos en donde podemos ver el nombre del nuevo proyecto titulado «La Realidad de los Sueños«, aunque no se tienen más detalles al respecto.
Sin embargo, este es uno de los regresos más esperados por todos aquellos amantes del rock progresivo de los 90's y 2000's, pues durante años se le extrañó a esta agrupación. Si bien, Omar nunca se mostró estático con su proyecto solista, el regreso de The Mars Volta trae consigo una ola de nostalgia y además de esa interesante incertidumbre de cómo adaptarán su sonido a los nuevos tiempos.