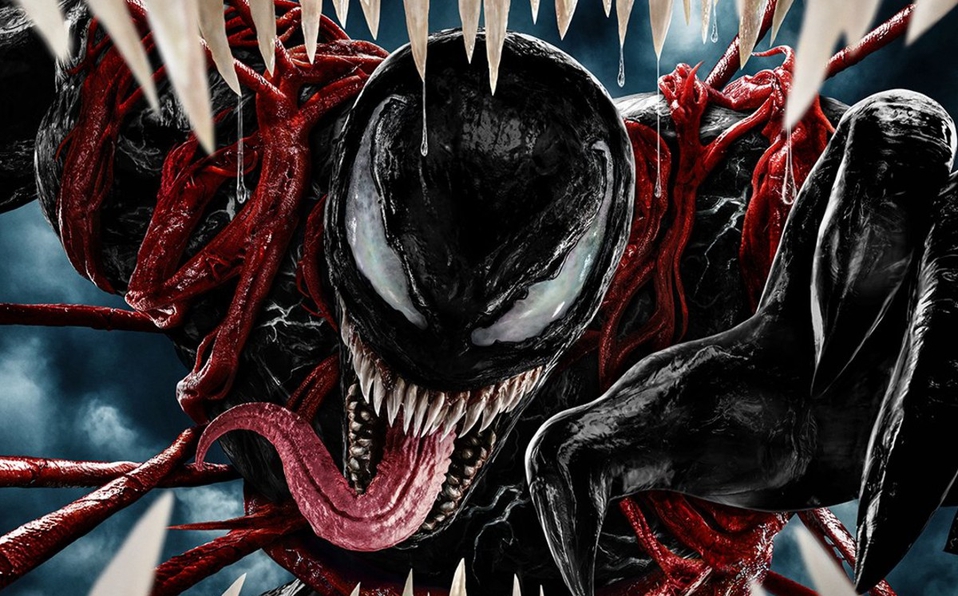 «Venom: Let There Be Carnage» muestra primer avance
Parece que fue hace una década cuando Venom llegó por primera vez a las pantallas con una película en solitario, ahora, casi 4 años después y tras una campaña en redes sociales por su estreno «Venom 2: Let There Be Carnage» llega por fin con un primer avance.
La película, secuela de la exitosa entrega del 2018 nos vuelve a presentar a Tom Hardy como el periodista Eddie Brock, quien ha formado una vida estable con Venom, el simbionte.
Sin embargo, todo esto cambiara al conocer a Cletus Cassidy, asesino sanguinario que, al igual que Eddie, ha entrado en contacto con un simbionte, convirtiéndose en el aterrador Carnage.
Desde 2020 la película se había vuelto una de las mas anticipadas pero, con la llegada de la pandemia sumado a otras complicaciones afectaron al estreno de la película. Dirigida por Andy Serkins, («El Señor de los Anillos», «El Libro de la Selva») la película tiene contemplado su estreno el 17 de Septiembre del 2021.