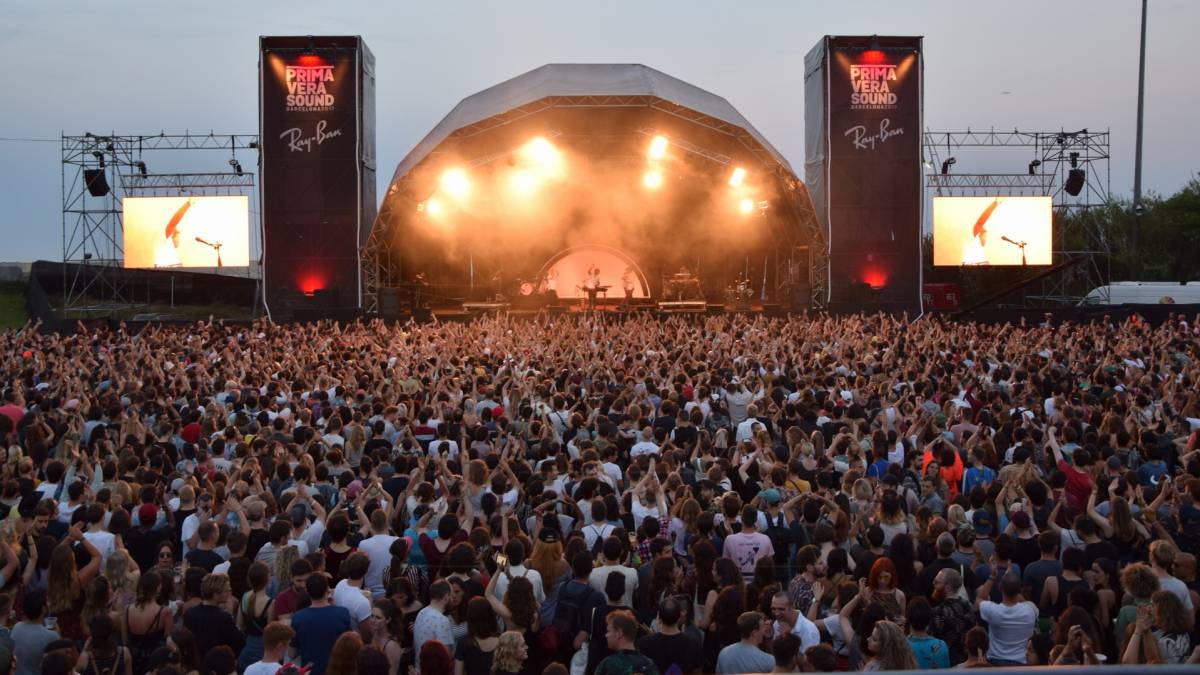 Primavera Sound 2022: Massive Attack, Dua Lipa, Gorillaz, Tyler The Creator y muchos más
413 artistas. Más de 500 shows. Primavera Sound anunció ahora sí su veinte aniversario para junio de 2022, pues durante 2020 y 2021 el evento tuvo que posponerse por motivos pandémicos, pero afortunadamente para el próximo año no habrá riesgo de contagio en España.
El cartel para este 2022 cuenta con algunos cambios referente al cartel original del 2020, aunque algunos más notorios. Sin embargo, será un festejo enorme, pues por primera vez en el festival, se extenderá por dos fines de semana, y entre estos dos, habrán diversos conciertos en foros de Barcelona, por lo que se entiende como diez días de música.
Entre los headliners podemos ver grandes nombres que hasta sorprende ver tantos juntos: Massive Attack, Gorillaz, Pavement, Tame Impala, Beck, The National, The Strokes, Jorja Smith, C. Tangana, Brockhampton son algunos de los que siguen confirmados desde el último cartel, mostrando también adiciones como Dua Lipa, Megan Thee Stallion, Interpol, Nick Cave y Yeah Yeah Yeahs.
Lamentablemente, algunas cabezas de cartel no estarán en la edición definitiva, tales como Bad Bunny, Lana del Rey e Iggy Pop, entre otros.
El precio del abono -ambos fines de semana, Primavera A La Ciutat y Brunch-On The Beach- se encuentra en 425€, lo que se traduce a poco más de $10,000 MXN, y salen a la venta el 01 de junio. Bastante siendo sinceros, pero si realmente te quieres lanzar, arma tu itinerario, consigue un vuelo y hospedaje barato y sé parte del festival más grande de Europa.