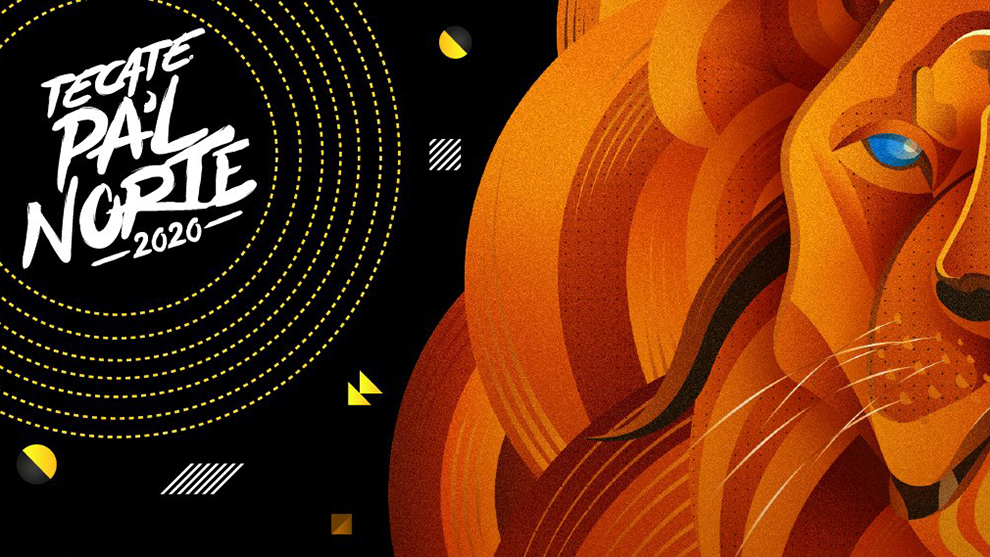 Pa'l Norte Virtual 2021: The Hives, Martin Garrix, Intocable, Milky Chance y más
En ausencia de una edición presencial durante al año pasado, Pa'l Norte recientemente anunció una reprogramación para noviembre de este año.
Sin embargo, y para calmar las ansias de todos nosotros, el siempre poderoso y ascendente anuncia ya su edición 2021 pero de forma virtual.
Con un cartel ecléctico como de costumbre, Pa'l Norte Virtual presentará a The Hives, Molotov, Enjambre, Milky Chance, Intocable, Mon Laferte, Martin Garrix y muchos más.
Los boletos estarán disponibles en la página oficial del festival.