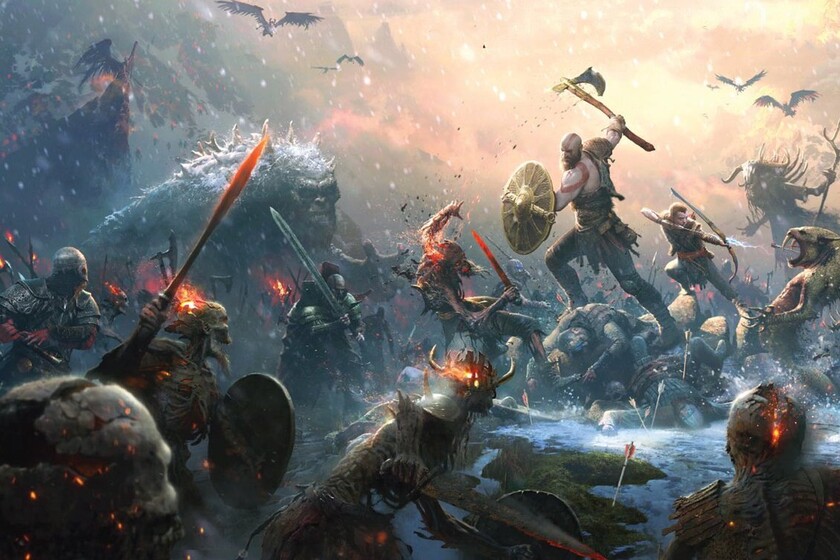 «God of War: Ragnarok»: ¿Qué podemos esperar?
Hace poco más de un mes fue realizado el PS5 Showcase, donde se mostraron bastantes títulos llamativos a estrenarse en el transcurso de este año. Entre estos destacaba el nuevo título de SCE Santa Monica Studio, el cual nos mostraba un pequeño teaser de su nuevo título God of War: Ragnarok (2021), el cual será continuación de God of War (2018).
Aunque no se muestra demasiada información, podemos rumorar un par de cosas: Al ser una continuación muy probablemente veremos el combate con Thor, el dios del trueno, el cual en un easter egg del título predecesor podemos observar una escena donde aparece preparado para luchar contra Kratos y Atreus.
También probablemente veremos a Atreus ya en la adolescencia, donde será un Atreus maduro y sobre todo controlado por la calma y no por la ira como vimos en el título anterior.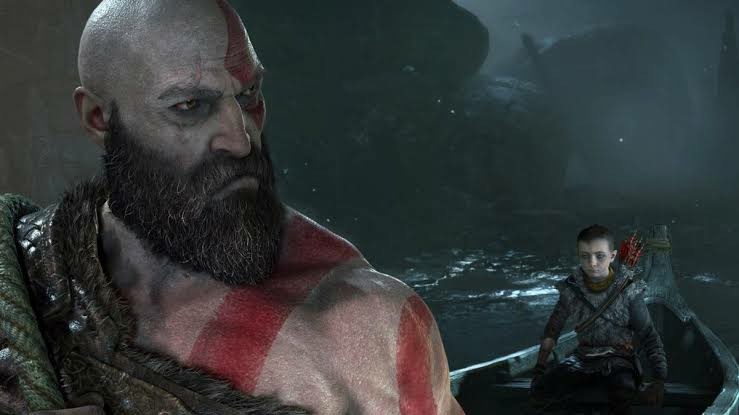 De momento solo queda esperar para ver qué se está cocinando en Santa Monica Studio. ¿Será el nuevo GOTY 2021? ¿Superara al título del 2018?